News

Two of our outstanding General Contractors were recently recognized in the publication Building Indiana for projects at two local colleges. 
---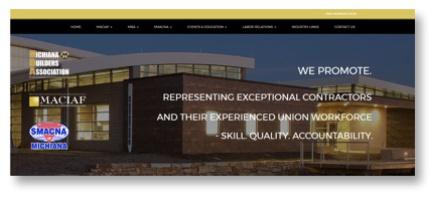 After months of work, we are delighted to announce the launch of our new site!
---

Read the latest regarding the development that is reclaiming large portions of South Bend's industrial past, in the name of technology. This tech "renaissance" in the neglected portion of our rust-belt city is being led by Kevin Smith, owner of Deluxe Sheet Metal, Inc., whom we proudly count as a member of our local ...
---